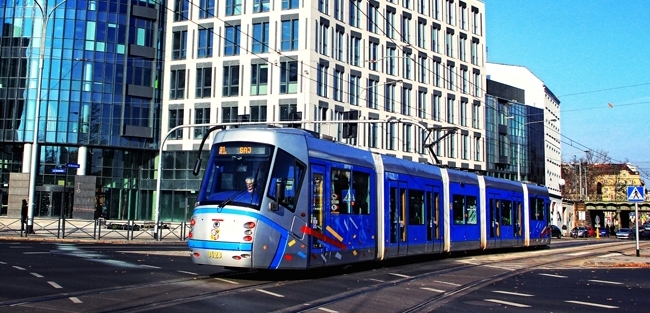 Wrocław jest dobrze skomunikowany dzięki rozbudowanej sieci komunikacji publicznej, składającej się z tramwajów i autobusów. Ze wszystkich miejsc, w których zakwaterowani będą uczestnicy turnieju, można się w łatwy sposób dostać na przystanek.
W celu znalezienia najlepszego połączenia zachęcamy do pobrania aplikacji lub korzystania ze strony internetowej jakdojade.pl. Aby przejść do niej kliknij tutaj.
---

Wrocław is well connected with different kinds of public transportation means including buses and trams. From all the locations where the participants stay there is an easy access to the public transport.
To find best connections to get to your destiantion point we encourage you to use the website or to download the app at jakdojade.pl. For direct link click here.